Discover more from The Global Capitalist
A free newsletter about international developed, emerging, & frontier economies.
Rome Wasn't Built In A Day
And this won't be any different
Welcome to The Global Capitalist News, a weekly newsletter / blog that focuses on market history and emerging economies.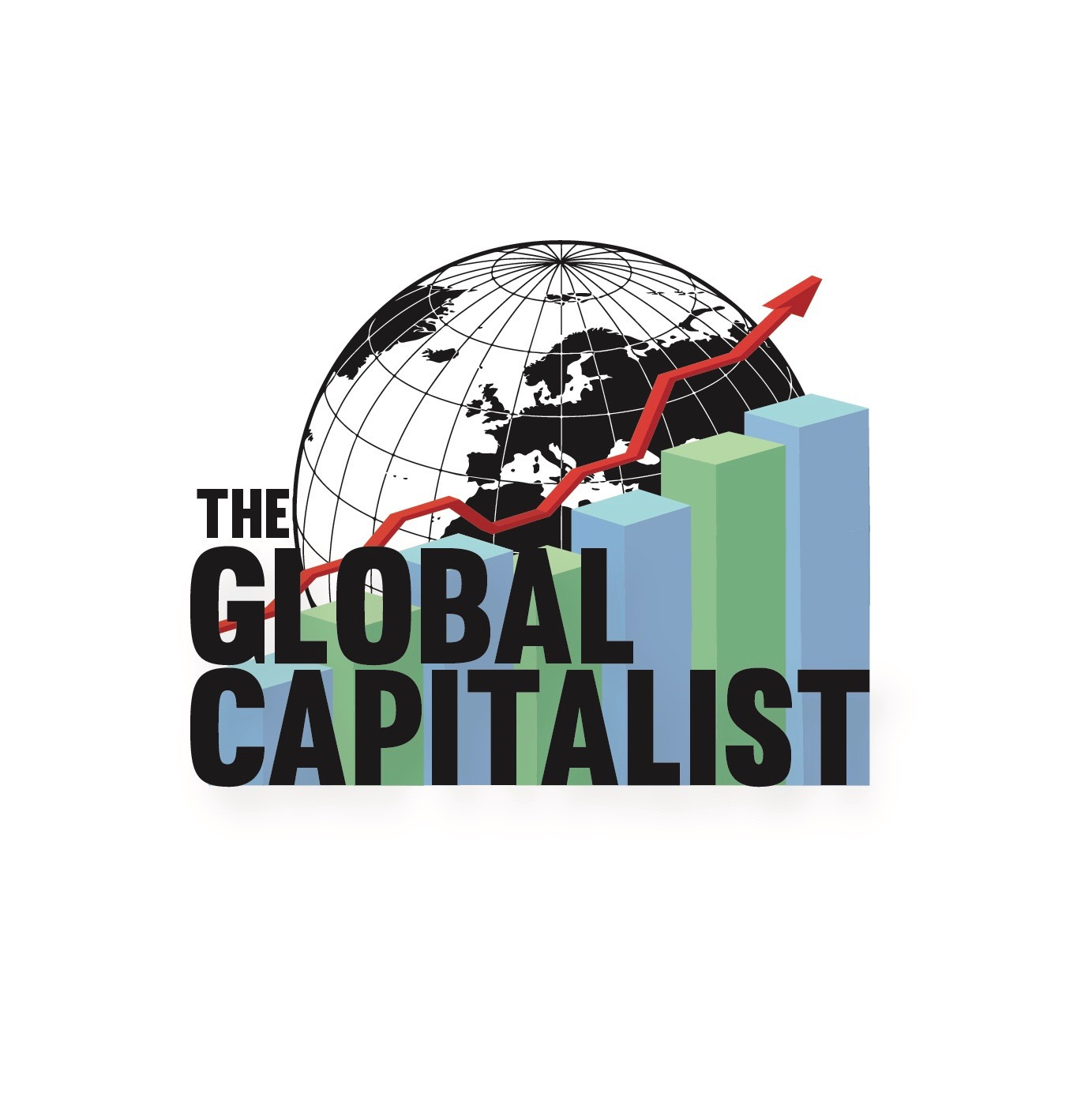 In this newsletter, I will be covering over twenty countries, hundreds of different companies, and all industrial verticals.
My goal with this newsletter is to help businesses, individuals, and investors understand the new landscape of our commercial world. Most businesses, if not all, have at least some exposure to what happens in emerging markets, one way or another. Also, many investors, both retail and institutional, have some sort of allocation towards emerging markets. Financial news media and unimpressive financial professionals have trivialized the term "Emerging Markets" beyond any substance. I hope by reading this letter, people will better understand what's happening on the other side of the world and think of it as more than just a chunk of your asset allocation.
Nothing of what I write should be received as investment advice. Speak to your investment advisor before making any investment decisions, especially regarding emerging markets.
---
Sign up now so you don't miss the first issue!
In the meantime, tell your friends!
Follow The Global Capitalist on Twitter.
Follow The Global Capitalist on Instagram